About the project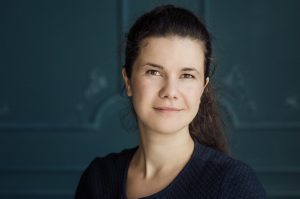 Enjoy Finnish is Kristina Salmela's own project that makes it possible to learn Finnish effectively and with ease. Starting 2016, the project has included work in several areas:
– private and group online-lessons. Assignments written by the teacher and a personalized learning program. Preparation for the YKI language exam.
– recording educational videos of different difficulty levels and developing original learning materials. You can subscribe to our YouTube channel and follow our videos with one click.
– managing the Finnish-learning Facebook group "Enjoy Finnish" for English speakers and "Финский с удовольствием" for Russian-speakers. Both groups are live, regularly updated teaching aids with original content. The group members can suggest topics that interest them, comment and receive answers to questions regarding the Finnish language.