Offline courses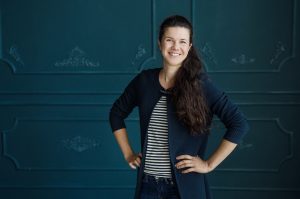 At the moment, we mainly offer lessons online.
However, in Finland, offline courses are also possible. 
In our portfolio, you can find examples of the kinds of groups we work with and the formats we use.
Teaching languages: Finnish, Russian or English.
Contact us if you would like to request a Finnish-language course for your project or your company's employees.
Regards,
Kristina Salmela