Lessons via skype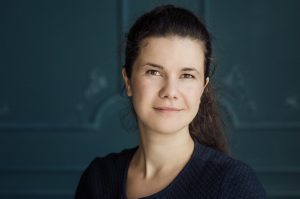 The duration of each lesson is 60 min + homework.
Throughout the duration of the studies, the student can contact the teacher by e-mail or Facebook and ask any questions regarding the homework or teaching material.
We can arrange

a free introductory Skype meeting

(30-45 min) to get acquainted and discuss the plan, goals, and methods of the studies. The meeting does not obligate you to take the lessons; you can make the decision later.

The lesson fee is 50 euros

+ 

ALV 24%.
Payments can be made to a Finnish bank account in euros or to a Sberbank account in rubles (at the current exchange rate). Payments are done separately for each lesson or according to an agreement (for example, every first lesson of the month). Payment method: bank card or PayPal.
The lesson contents are determined through an individual learning plan, which is based on the demands of the student.
We use various learning materials: books (can be bought, borrowed from a library or a friend, or downloaded online), individual materials (text documents, presentations, etc.), and online resources (exercises, audio, videos).
Language skill levels: starting from beginner (A2) to advanced (C1).
You get to develop your language competence in all areas: reading, writing, speaking and listening. We can prioritize the skills you need most, depending on your goals (YKI test, job-search, live communication).
For further information, please send me a message.
Kristina Salmela